The Quartier Hotel
Sukhumvit 39 by Compass Hospitality
The Quartier Hotel
Sukhumvit 39 by Compass Hospitality
The Quartier Hotel
Sukhumvit 39 by Compass Hospitality
Quartier Hotel Sukhumvit 39
Bienvenue to your home away from home. Quartier Hotel Sukhumvit 39 by Compass Hospitality opens its doors to visitors seeking a charming bijou accommodation nestled in a tranquil neighborhood, steps from all that bustling Bangkok has to offer. Explore the trendy Thonglor hot spots, shop the boutiques at EmQuartier, hop on the BTS to the majestic Chao Phraya, and then return to your slice of heaven at Quartier Hotel.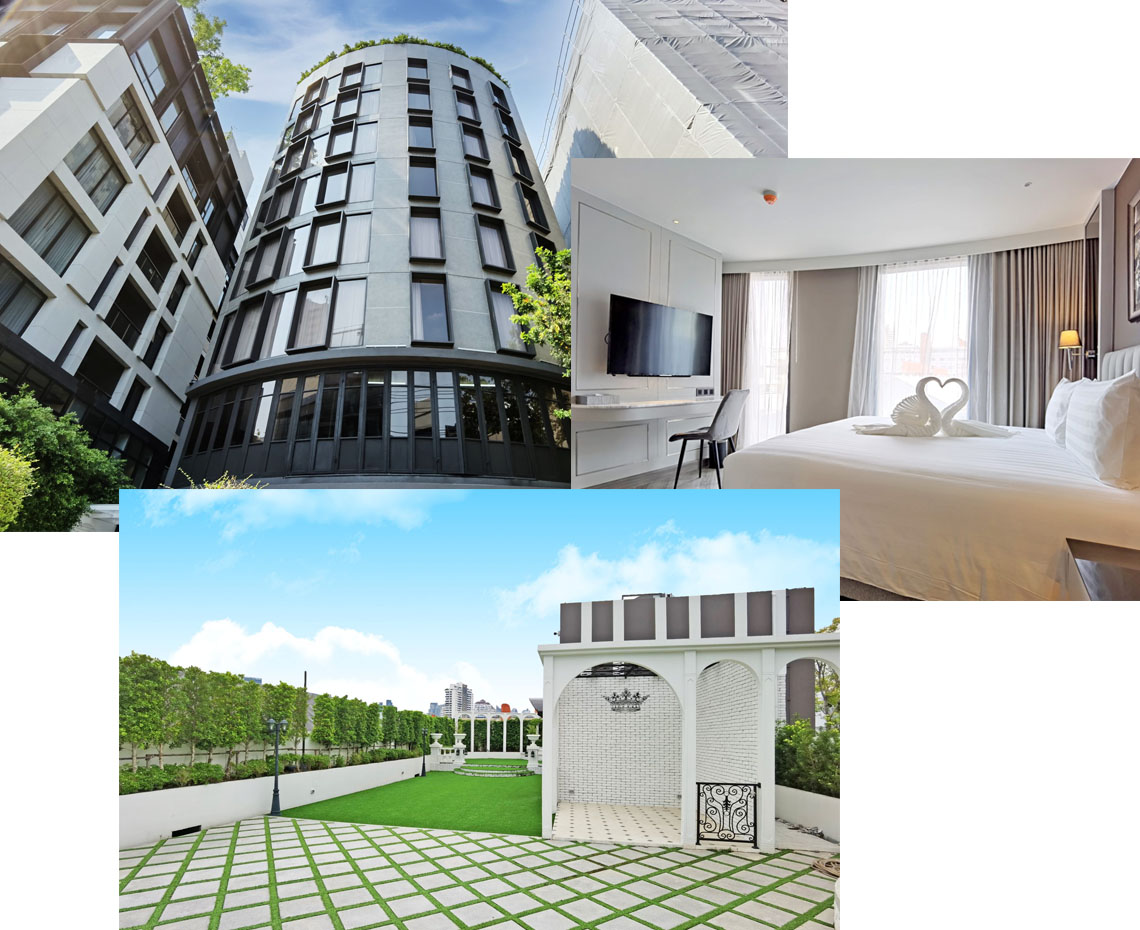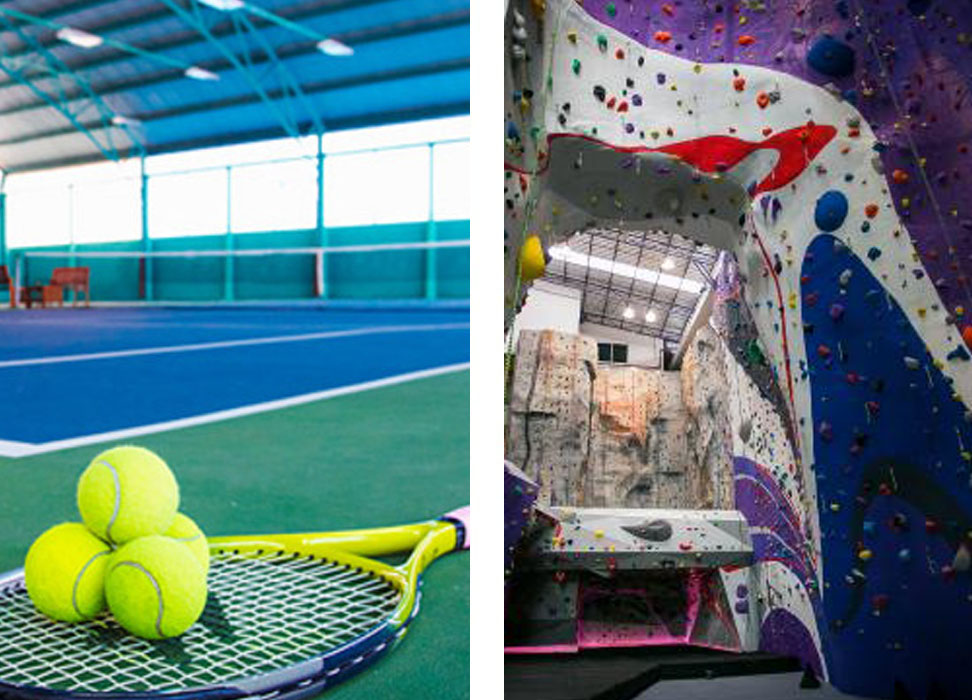 with easy access to Bangkok's Racquet club located opposite the hotel, offering unique sport elements and world class spas – it will make each stay unique for the sport champion at heart.
Room to Relax and Refresh
Quartier Hotel boasts 94 elegantly designed rooms, replete with all the amenities needed for a comfortable stay. Wake up in the coziest of beds and look out onto the life on Soi Klang before heading to our French-bistro-inspired Qrumb for a hearty meal. Soak in the sun by our rooftop pool or get your heart pumping in our fitness center. Every moment at Quartier is sublime.
Signature, Simply Delicious
Daily International and Thai breakfast is served at our restaurant. Indulge your senses and treat your culinary temptations with our viennoiseries and bites at our rooftop café and bar
Discover Bangkok as you please
Guests at Quartier can discover the residential charms of our neighborhood just by walking out the doors. Wandering the side streets reveal quaint cafés and local boutiques reflecting the multicultural influences alongside traditional Thai charms. And with a complimentary shuttle to EmQuartier and Phromphong BTS station, you can fully explore Bangkok's sights and sounds, from the historical and cultural to the modern and fashionable.
Discover The Quartier Hotel
Share your moments by including the hashtag #thequartierhotel