Welcome to The Quartier Hotel Phrom Phong / Thonglor Bangkok by Compass Hospitality
A pet-friendly boutique hotel in Sukhumvit, located in the heart of Bangkok's bustling commercial and entertainment district
Nestled in a tranquil neighborhood, The Quartier Hotel Phrom Phong / Thonglor Bangkok by Compass Hospitality offers a peaceful and "bijou" abode where you can stay in comfort with your furry friend. It is suitable for pet owners, couples, families, groups of friends, and solo travelers. The hotel provides a serene atmosphere in Sukhumvit 39. Additionally, for your entertainment needs, the hotel offers Netflix access, allowing you to enjoy a variety of movies and TV shows from the comfort of your room. This hotel in Bangkok also provides a complimentary TukTuk service and is located just a few steps away from the Phrom Phong BTS station, popular community malls such as The Commons Thonglor, along with a wide range of restaurants and entertainment venues. Furthermore, the hotel is conveniently within reach of The EmQuartier, The Racquet Club, Samitivej Hospital, Thonglor Pet Hospital, and Benjasiri Park. You can also hop onto the BTS to explore the cultural attractions of the riverside.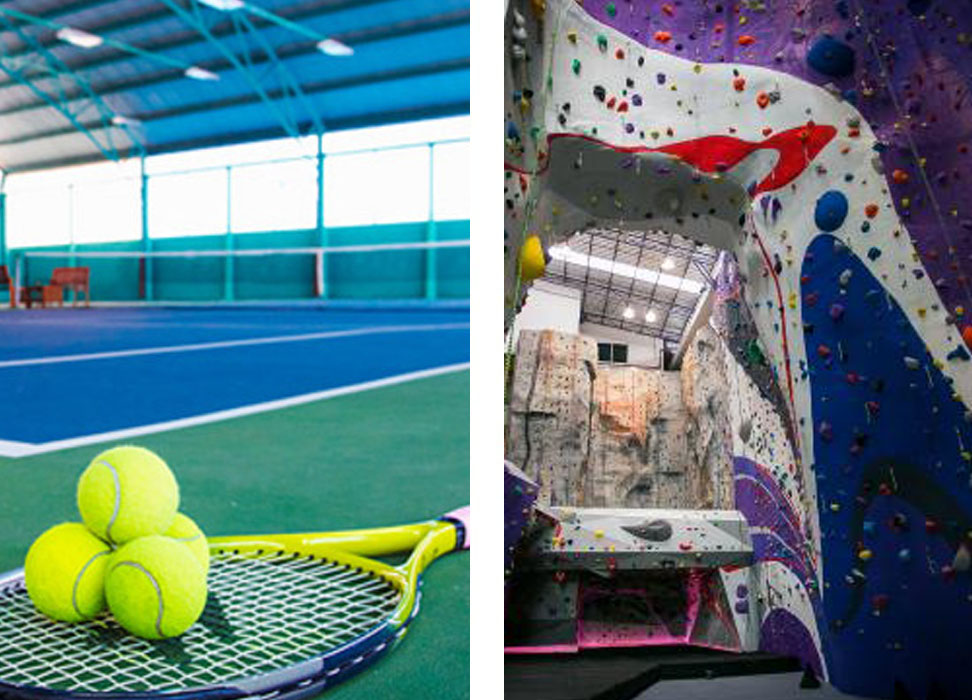 with easy access to Bangkok's Racquet club located opposite the hotel, offering unique sport elements and world class spas – it will make each stay unique for the sport champion at heart.
Room to Relax and Refresh
The Quartier Hotel Bangkok provides 94 fully-equipped guest rooms of 4 types that are all full-equipped with all the essential facilities to ensure a comfortable stay including a 45" TV with Netflix, in-room safe for valuables, wired and wireless Internet, and a charging station to keep you plugged in. Even more importantly, you can enjoy the cushy comforts of the guest rooms with your pet without the worry of leaving them behind at a surcharge of only THB 500 net per pet, per stay.
Stay with your four-legged friend without the distress and worry that could come with leaving them behind while on holiday. The Quartier Hotel Bangkok welcomes pets weighing under 30 kg at a limit of two pets per room.
Discover Bangkok as you please
Guests at Quartier can discover the residential charms of our neighborhood just by walking out the doors. Wandering the side streets reveal quaint cafés and local boutiques reflecting the multicultural influences alongside traditional Thai charms. And with a complimentary shuttle to EmQuartier and Phromphong BTS station, you can fully explore Bangkok's sights and sounds, from the historical and cultural to the modern and fashionable.